Bemiss Neighborhood History
 Christmas
Halloween
David Bemiss
David Bemiss was the first Spokane superintendent of city schools. Under his guidance the first schools in the City were named: Whittier, Longfellow, Holmes, Emerson, and Ivring. He is given credit for a great part in the early organization of Spokane's school system.
The Hays Park School was renamed in honor of David Bemiss and is now the David Bemiss Elementary school.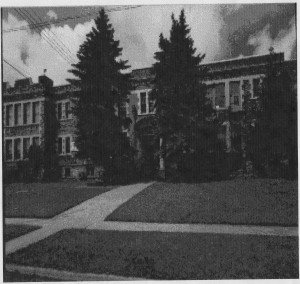 This is a photo of the class of 1917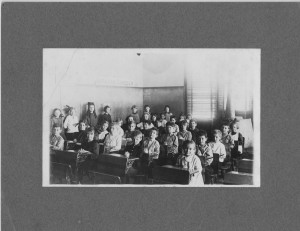 It is interesting to note how far we have come in understanding how to treat our children. this article is from the September 2, 1910 Spokane Chronicle.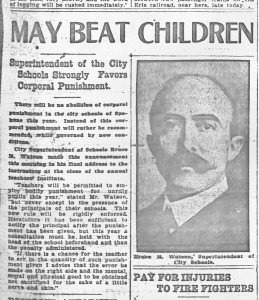 Many residents are longtime residents of Bemiss and have great pride in its history. This fire house is now a residence.