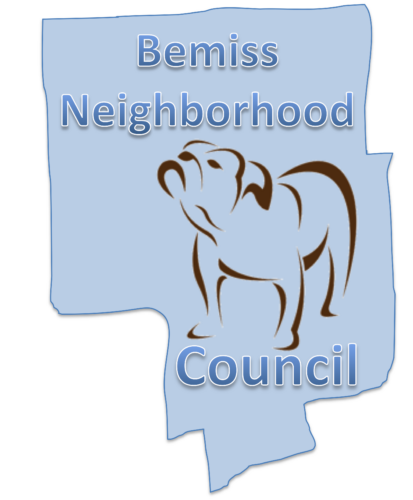 WELCOME TO THE BEMISS NEIGHBORHOOD
Because we are are an all volunteer organization we do not manage this page on a regular basis. Please LIKE our Facebook page for accurate and up to date information. If you sign up (above) then you will also get monthly updates in your email inbox.
---
Bemiss
The Bemiss Neighborhood is located within City Council District #1 and is represented by Councilmember Mike Cathcart and Councilmember Jonathan Bingle.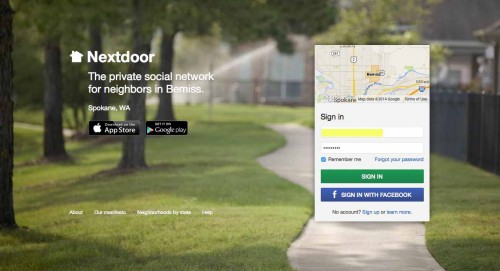 If you are a resident of Bemiss then click here:

Bemiss.nextdoor.com
Join us on Nextdoor!
Any resident of the Bemiss Neighborhood is encouraged to attend and participate in our Bemiss Neighborhood Council. The Bemiss Neighborhood Council is currently going through a rebuilding phase and meeting jointly with the Hillyard and Whitman Neighborhood Councils
The joint Bemiss-Hillyard-Whitman Neighborhood Council meetings are held at the Northeast Community Center (4001 N. Cook).  We are not currently providing a remote option like Zoom.
We meet on the second Thursday of the month at 6:00 PM.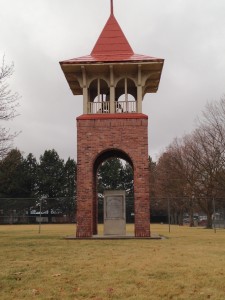 The purpose of the Bemiss Neighborhood Council is to improve and preserve the quality of life in the Bemiss Neighborhood as we achieve the following:
1. We want a clean, safe and friendly neighborhood
2. We want a neighborhood that communicates openly, clearly and often.
3. We want a neighborhood that's FUN to live in.
GET INVOLVED IN THE BEMISS NEIGHBORHOOD TODAY!!
WE'LL SEE YOU AT OUR NEXT MEETING!!
SaveSave