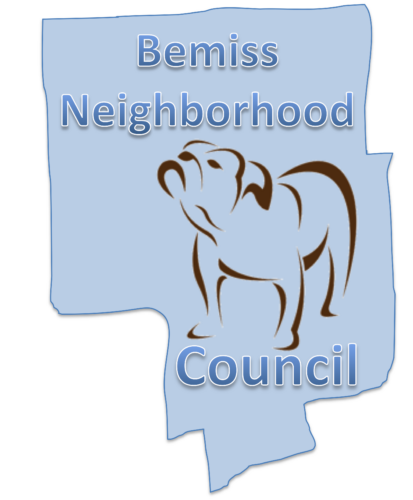 WELCOME TO THE BEMISS NEIGHBORHOOD
Because we are are an all volunteer organization we do not manage this page on a regular basis. Please LIKE our Facebook page for accurate and up to date information. If you sign up (above) then you will also get monthly updates in your email inbox.
---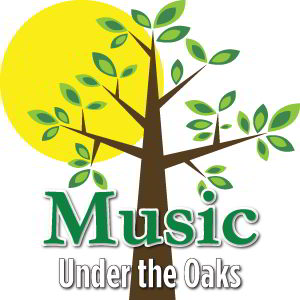 Concerts are cancelled due to COVID
---
Bemiss
The Bemiss Neighborhood is located within City Council District #1 and is represented by Councilmember Mike Cathcart and Councilmember Kate Burke.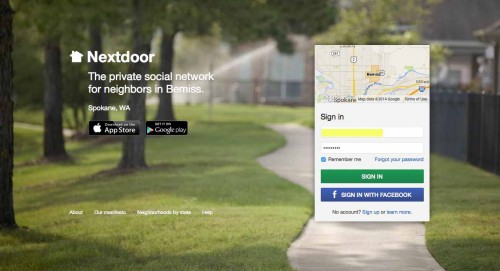 If you are a resident of Bemiss then click here:

Bemiss.nextdoor.com
Join us on Nextdoor!
Any resident of the Bemiss Neighborhood is encouraged to attend and participate in our Bemiss Neighborhood Council. The Bemiss Neighborhood Council is chaired by Donna Fagan (509) 475-2180 and the Community Assembly representative is Kathryn Alexander (509) 934-5930.
Bemiss Neighborhood Council meetings are held at the Northeast Community Center (4001 N. Cook) when in person and currently by ZOOM. We meet on the second Thursday of the month at 6:00 PM.
Please contact Donna for a ZOOM link to our meetings.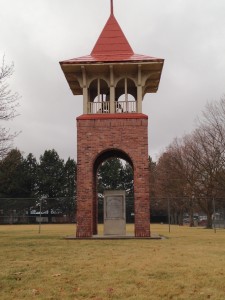 The purpose of the Bemiss Neighborhood Council is to improve and preserve the quality of life in the Bemiss Neighborhood as we achieve the following:
1. We want a clean, safe and friendly neighborhood
2. We want a neighborhood that communicates openly, clearly and often.
3. We want a neighborhood that's FUN to live in.
GET INVOLVED IN THE BEMISS NEIGHBORHOOD TODAY!!
WE'LL SEE YOU AT OUR NEXT MEETING!!
SaveSave